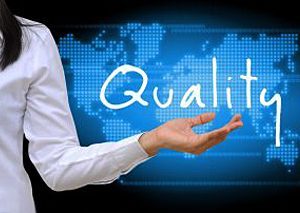 NCPL is ISO 9001:2008 certified company. Our quality process is quite matured. All its quality processes are also in compliance with CMMi 1.2 even though we are not certified. We adhere to ISO 27001:2008 information security practices and keep the intellectual property of the client very secure. We abide by Non Disclosure and Non Compete agreements.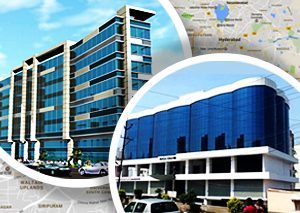 We have 3 development centers with state of the art infrastructure with scalable network architecture and systems. Our employees work from our office space and support customers working from home. We have cluster environment with multiple servers for high traffic data. We have tools for version control and continuous integration and deployment.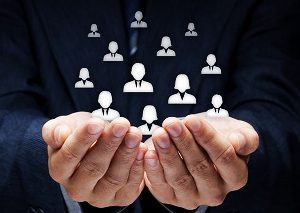 Employees are our strength. We are 100+ in number. At any point of time at least 60 apps keep getting developed . That is why we are able to deliver more apps than any company of our size. All our employees are graduates in Computer Science or Information Technology. They are good at spoken and written english and can serve customers from the west easily.
We are a Mobile product lifecycle management and App development company that accelerates business growth with Mobility and Mobile Solutions. We believe in engineering mobile app products that have a true purpose. And we know that you need a partner that doesn't just plan, but one who can get it done. At NCPL, we think big, we solve complex and we deliver the best.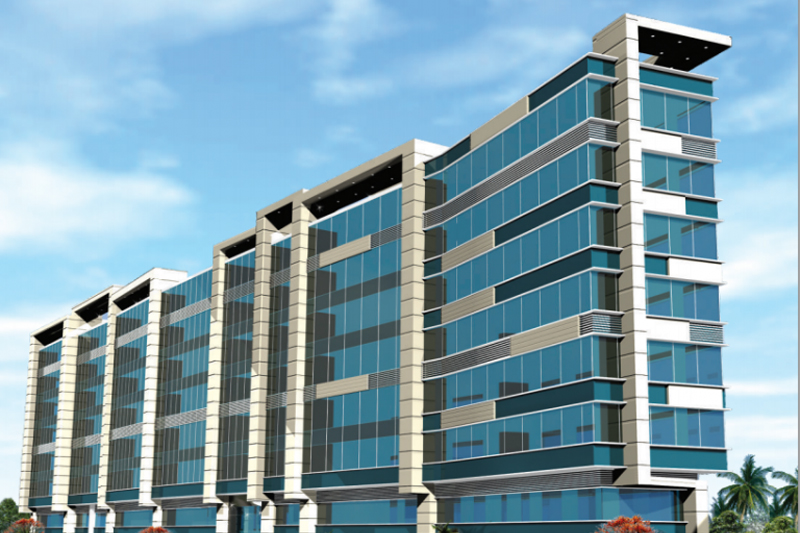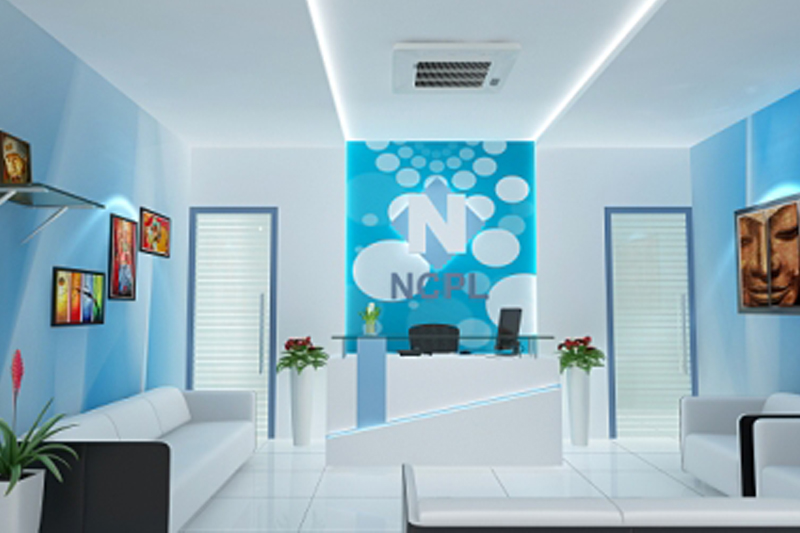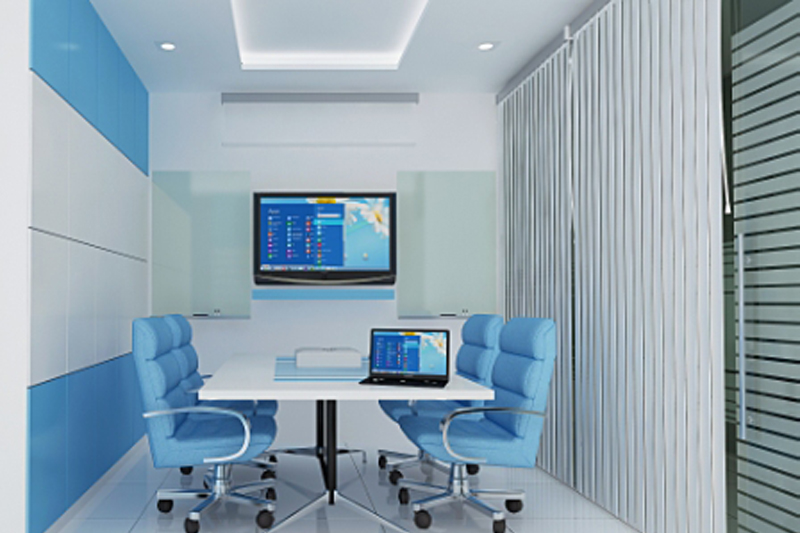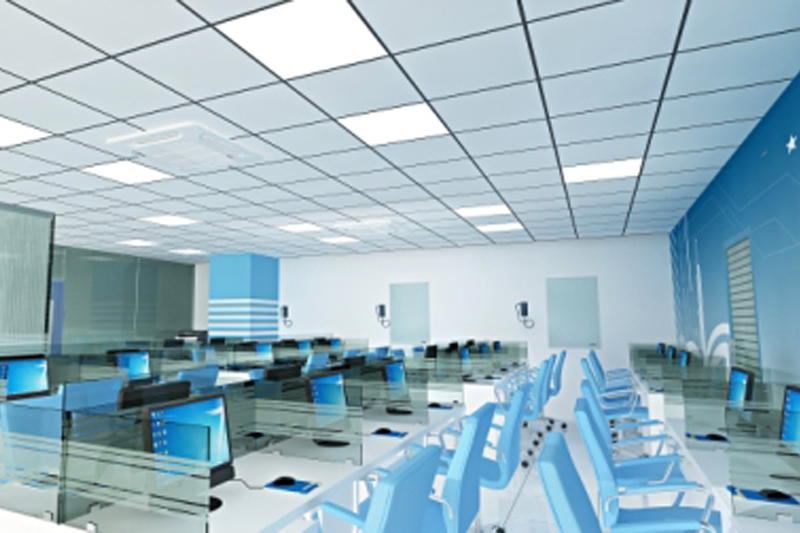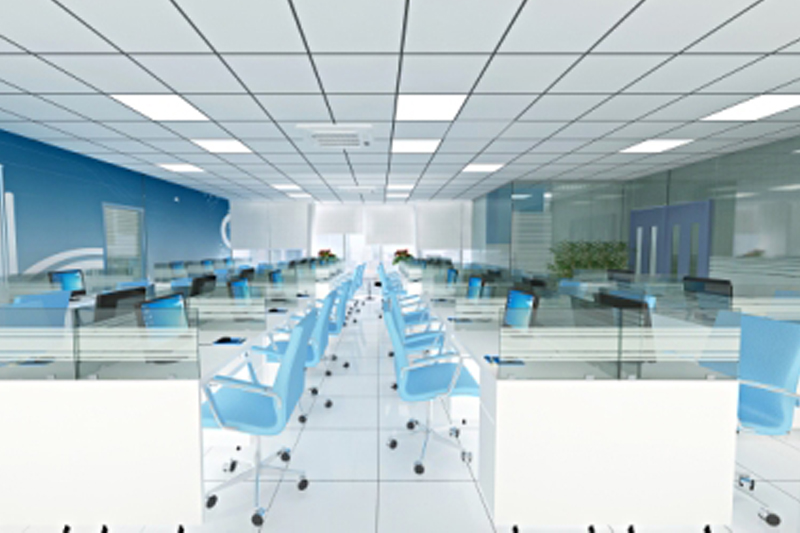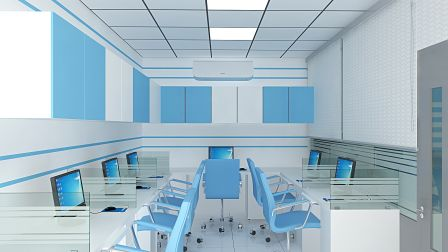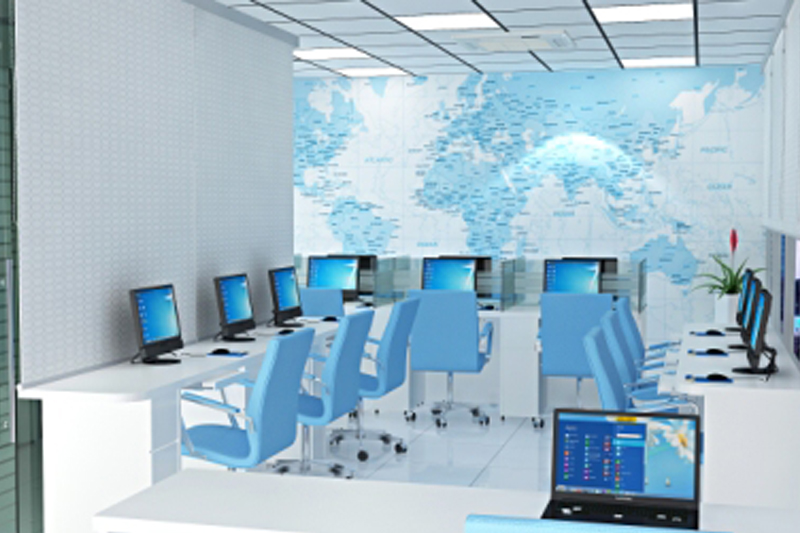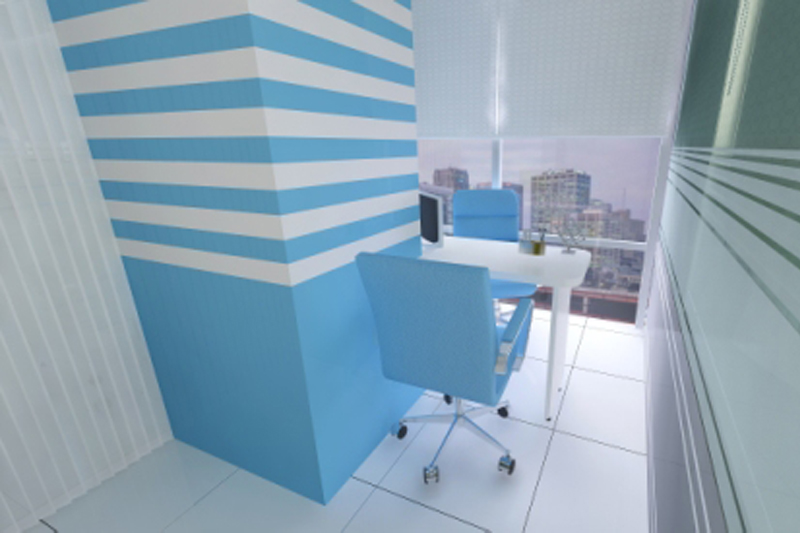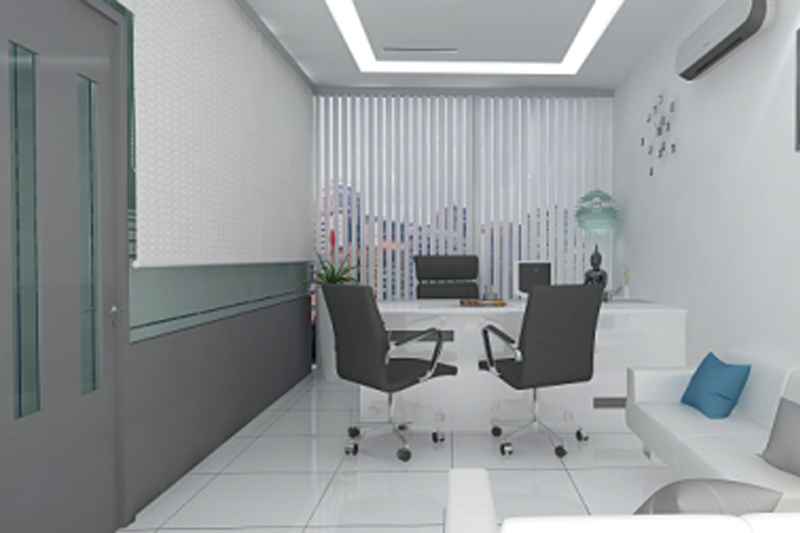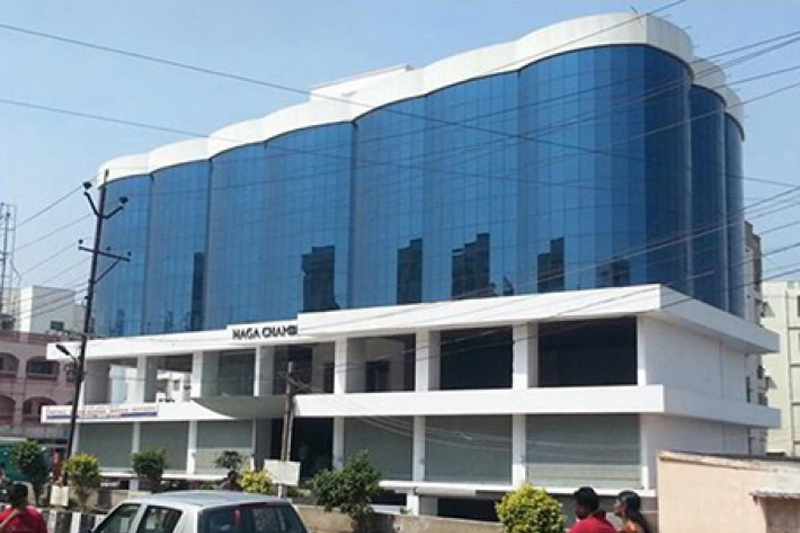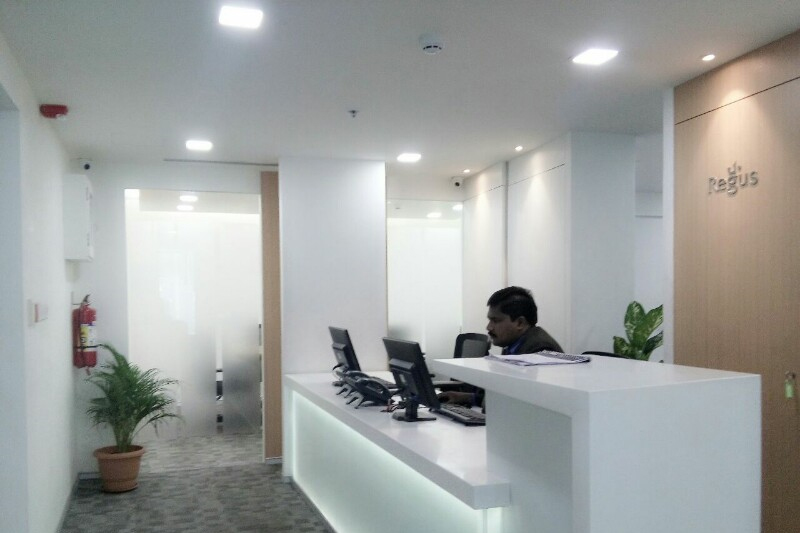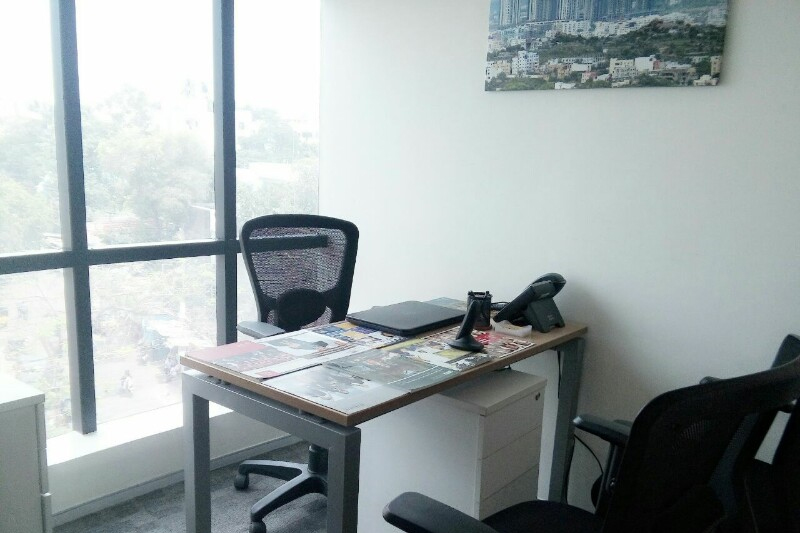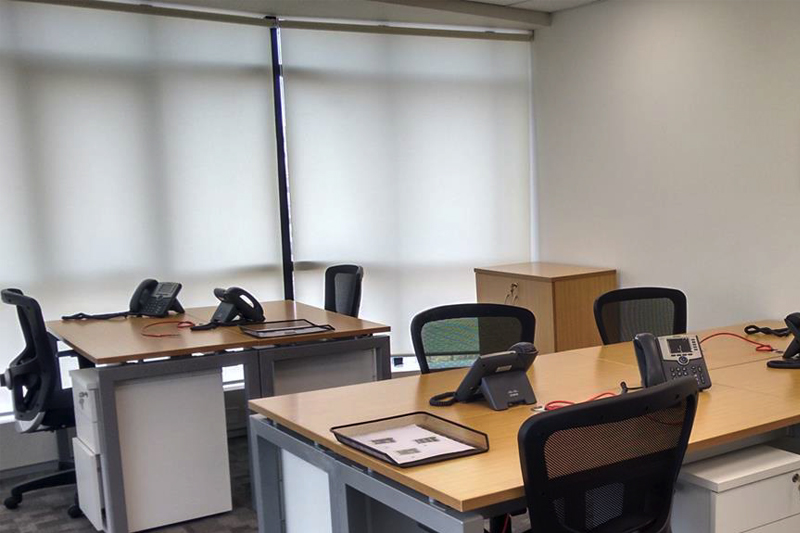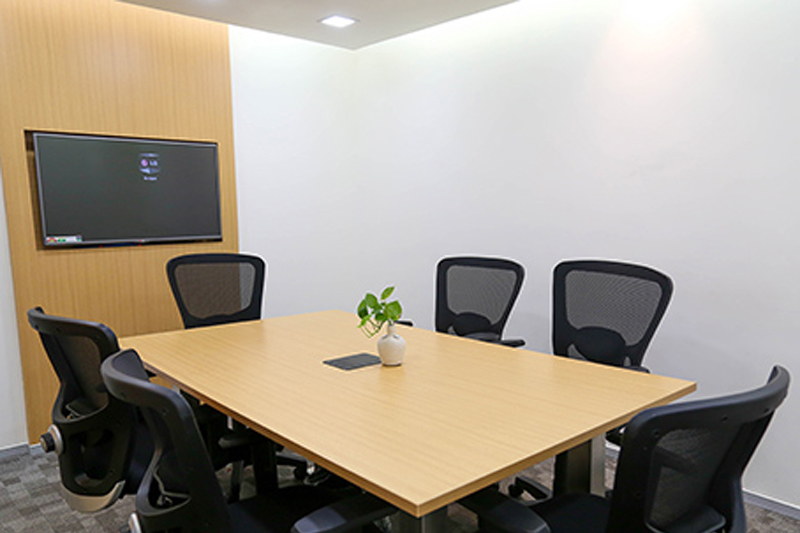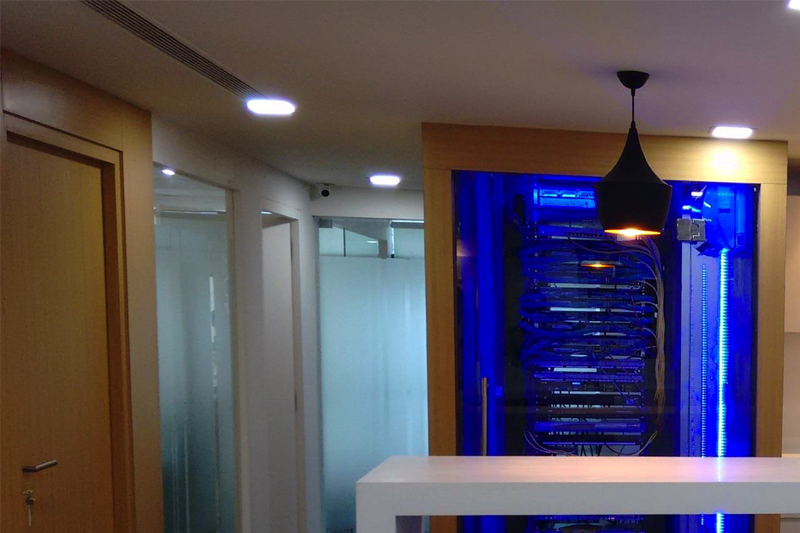 Our USPs
At NCPL our focus is Success with good ROI, we do things differently to achieve the goals of the customer, sometimes MVP and testing the waters, sometimes incremental approach, sometimes quick UI changes and sometimes partnerships etc. The principles remains same but with every customer's business the strategy and plan changes.

We are an amazing Mobile App Development Company
Get the most from NCPL Expertise
Great Team to work with !
Why should you hire our Mobile App Developers?
NCPL has talented app development team and provides mobile app developers for custom mobile app development projects. The company provides flexible models to hire mobile app developers and programmers on hourly, full-time or part-time basis. With years of experience in mobile app development, we display master craftsmanship in turning ideas into mobile applications. Our expert and dedicated developers can easily integrate with the in-house team, to work as an extension of your business. Hire the right candidate to undertake the right job which makes your business successful. Hiring dedicated resources help you reduce several costs as compared to the in-house employees.
.