Want us to build your
next app?
Please fill the form below. Fields marked* are mandatory.
1. YOUR BUSINESS REQUIREMENT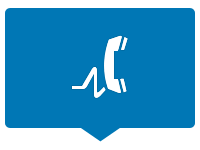 Post your project requirements right now by contacting us or ask one of our local project manager to get in touch with you.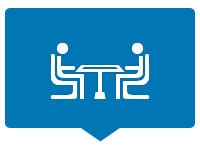 We meet, discuss, review and analyse your business requirements, decide short-term and long-term goals for your project, and craft team that fits best for your requirements.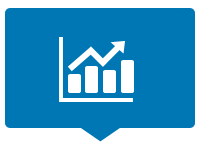 Our main focus is to help you grow. We collaborate and tune our strategies to keep you offering solutions that are realistic, actionable, measurable, relevant and timely to develop right systems for you to help you stay competitive.