WIRE FRAMING
With several brainstorming sessions and quick review sessions, app mockups and wire frames are designed in Sketch app or Justinmind Tools
APP STRATEGY
Understanding vision, goals, and business objectives, then identifying a perfect creative and technical app strategy to meet them.
MOBILE UI/UX DESIGN
Emotion based UX and UI design to ensure a consistent engagement every time, with success measured based on your KPI's.
Mobile UI/UX
Development of apps for Phones, Tablets, TVs and Wearables using complex and disciplined engineering to create delightfully simple experiences.
STORE SUBMISSION
We take responsibility in submitting the apps to the respective stores meeting all store guidelines and making sure it is approved
APP UPDATIONS
With regular OS upgrades and Device Upgrades, it is important , apps are upgraded and fix the issues if any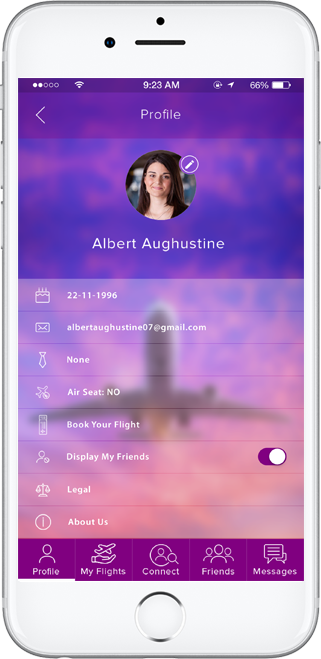 Our MEAN Stack Offerings
Ensuring rapidity and efficiency, the MEAN stack, aJavaScript-based technology platform, isused widely to build dynamic and feature-rich web applications. MEAN represents four software components that are used in the backend as well as in the front-end development.As MEAN is JavaScript software stack, all the components are based on JavaScript that delivers flexibility and ease of development.
Our Native App Development
We have built 600+ native apps using iOS SDK, Android SDK, Wearable SDKs and Windows Phone SDK. NCPL team understands your business needs and offers various native mobile approaches to come up with the mobile strategy.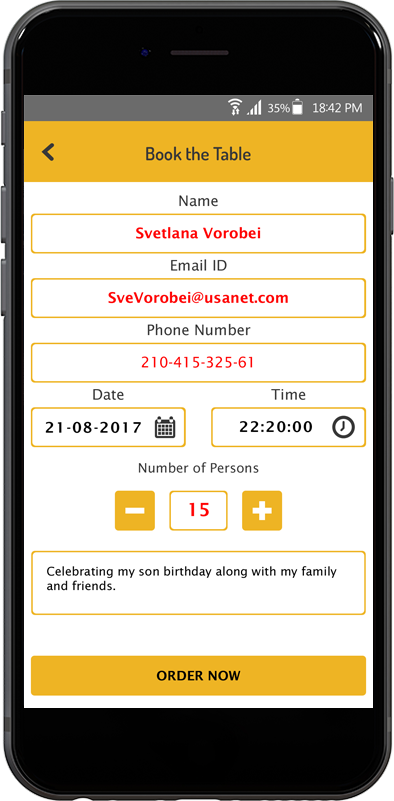 Native Apps
We are experts in Native app development for iPhones, iPads, Android Phones, Tablets, TVs and IoT
The coolest & cutting-edge native apps from the house of NCPL pave way for the maximum mileage for small business to enterprise and government. Our extensive experience and superb capabilities in mobile apps development stem out of the following platforms which also tell the latest technologies we adept to create the best solution for you

Ionic Framework
Figure out the opportunities and challenges with your business idea. Build a Successful App Strategy with NCPL.
With 700+ apps designed and 8 years of design experience, NCPL can be a great app design partner for your app

Cordova & Phone Gap
Don't end up being a needle in the haystack. Market and get your app discovered!

HTML5 Apps
Increase your revenues by 3 times. Port your app now!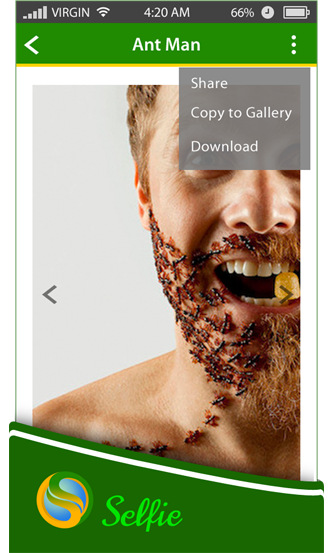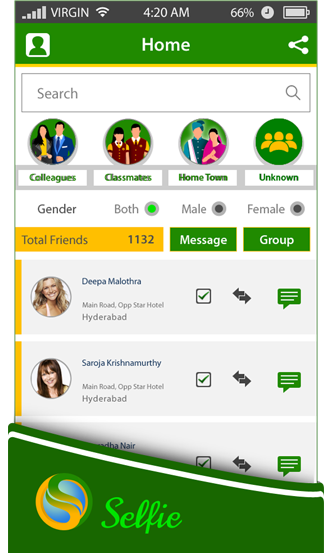 Hire Our Mobile App Developers
Our developers offer unique tailored solutions that ensure the client's business growth. Hiring dedicated resources help you reduce several costs as compared to the in-house employees.
2.4K

$

iOS Dev

1 Month

iOS Developer with 3+ Yrs of Experience
Available 8 hrs a day for 30 Days
iPhone, iPad Jobs in Objective C & Swift
2.2K

$

Android Dev

1 Month

Android Developer with 3+ Yrs of Exp
Available 8 hrs a day for 30 Days
Android Phone and Tablet apps in SDK
2.2K

$

Hybrid App Dev

1 Month

Hybrid Developer with 3+ Yrs of Experience
Available 8 hrs a day for 30 Days
Xamarin, Cordova, HTML5 Apps
Our Apps drive user engagement and increase ROI of the business multiple fold