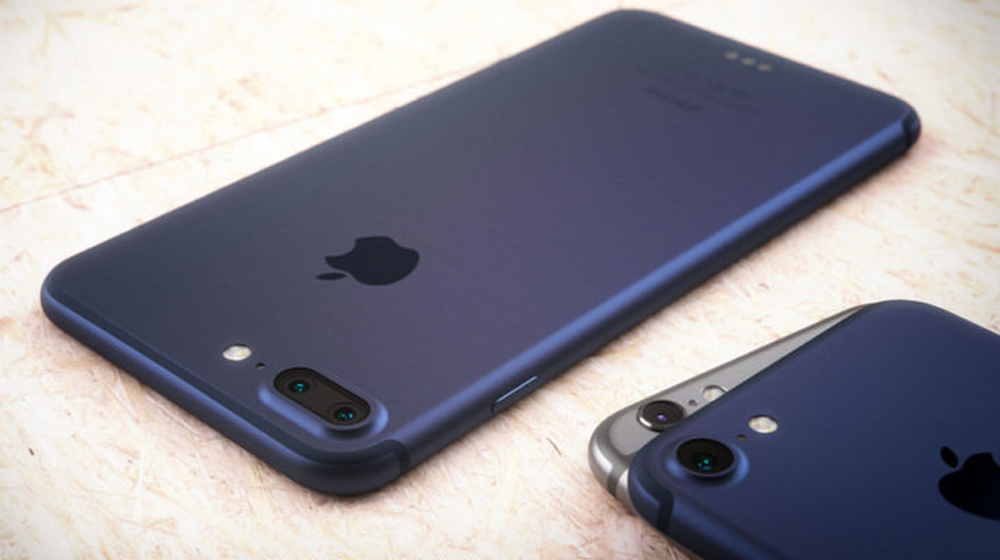 Essential things you need to know about iPhone 7
This autumn, as we used to have every year, Apple will launch a new iPhone.Most likely, we will talk about at the time about the iPhone 7 and iPhone 7 Plus.
Although they are a few months before the official launch of the iPhones, most specifications have already started to get viral online. The most interesting of them embodies radical changes from what we've seen from Apple in the past. More powerful processor and a better camera are predictable.
iPhone 7 will be the first in the series without headphone jack
According to a new report recently published by Fast Company, iPhone 7 could not be considered an incremental upgrade, as happened with the iPhone 6S. iPhone 7 would be among the only smartphones that will not incorporate a headphone jack. In contrast, those who are unwilling to adopt Bluetooth headphones, which apparently will be included in the package, they can take advantage of a much better quality audio signal using a headset connected to interface Lightning. In addition, the same port could do a very good job when it comes to noise cancellation, so while listening to music and during voice calls.
If you do not include a Bluetooth headset in the box, chances are high that in such a scenario, the Apple Lightning headphones will be offered on market.

Future iPhone 7 will come with a double set of cameras


The two cameras will significantly improve the image quality of mobile Apple, bringing it closer to the quality of DSLR cameras.
By acquiring these technologies, Apple has ensured that the future iPhone 7 will be able to take pictures in style DSLR without having to develop cameras that tend to come out of the phone casing.

iPhone 7 will protect itself
Apple received a patent for a system that could save your phone in case of a fall. As described in the document, the phone would benefit from a technology that would allow it to assess where impacts will occur and change the center of gravity not to affect the most important components. As people write to Phonearena, it should not however be the only cool features that you could save your iPhone 7 in critical situations.
Another system could help the device to escape the water internally. It would detect water came through the speaker and would run a strong tone that is designed to remove water. Moreover, the Cupertino company wants to include a technology that dead pixels and connectivity issues would be resolved at night.

iPhone 7 – price and release date
As Apple has every year two major events that launch their products, it is suspected that the new phone flagship giant from Cupertino would most likely be launched in September this year, as does Apple every year. Given the prices that each terminal was sold so far, we can expect the US company to seek somewhere between 1,000 and 1,200 dollars per unit, depending, obviously, internal capacity.
All this information is more or less speculation, since Apple does not typically provide any indication about the technical specifications of its products prior to launch.
Let us know in comments section below –  what's your opinion about the next generation of Appple's iPhone?